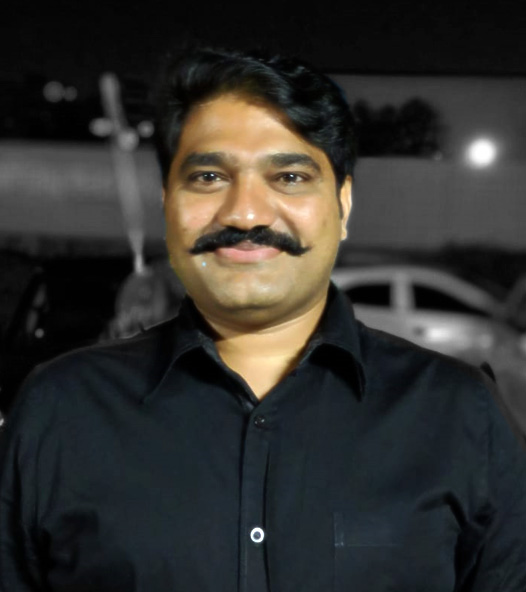 Anant Tulsiram Thorat (CEO)
Civil Engg. & Interior designer
Rachana Interiors is well established firm successfully providing end-to-end, tailored interior solutions for both residential and commercial projects in Maharashtra region since 2002.
Uniqueness in designhas been one of the core values which lead Rachana Interiors to grow consistently and to sustain long. It's DNA has a unique blend of quality, creativity and commitment.
Rachana Interiors has crossed the milestone of successfully completing 500 and moreinterior projects with lots of passion, integrity & innovation.
We well understand the value of teamworkand has a excellent team of experienced and highly professional peopleinto every segment of it's business we deal with.
We believe that, along with creative designers, it certainly needs to have skilled and experienced laborto construct a remarkable sculpture. After all, it's their skills which get things to reality.
Rachana Interiors respects every individual thought, society and standard of living therefore has solutions for whatever budgetthe client has planned for.